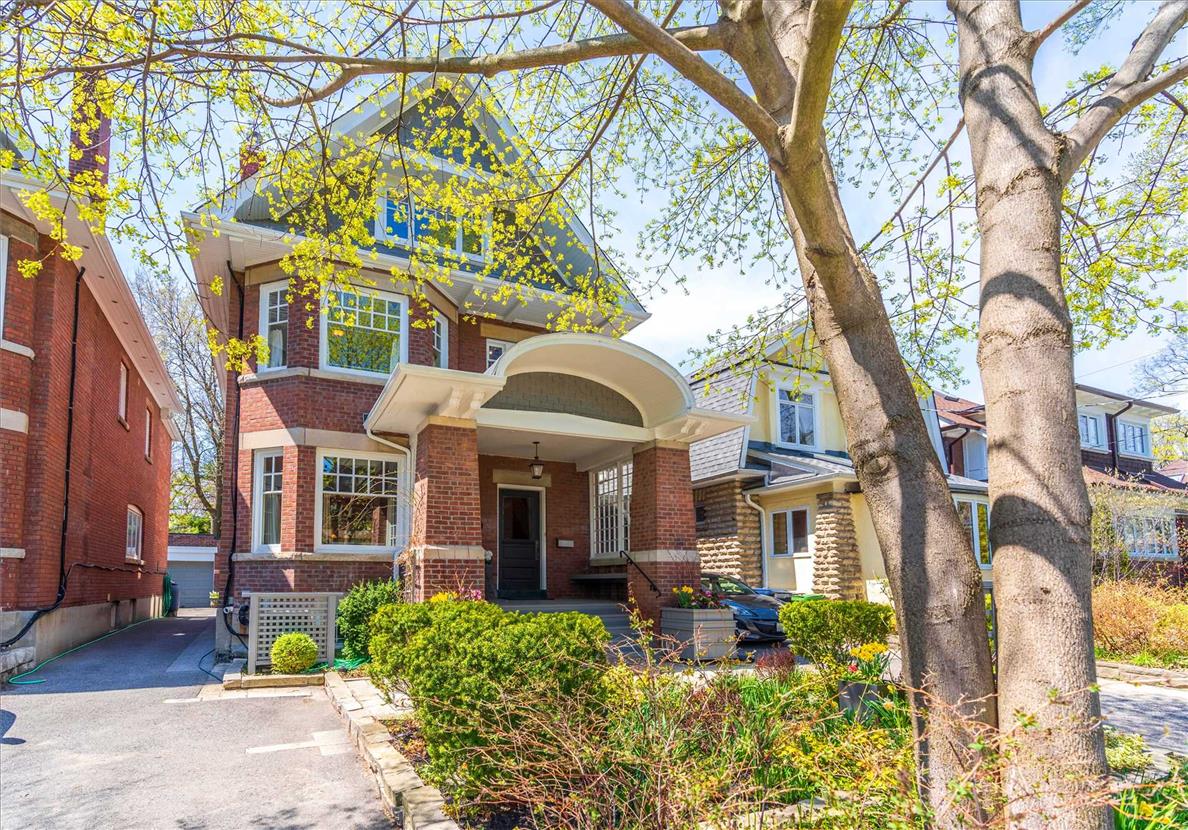 © Image courtesy of Toronto Real Estate Board
A property near Broadview and Danforth avenues sold for nearly $1.2 million over asking on Wednesday.
The four-bedroom house on Playter Blvd. was listed at $2,350,000 but sold for $3,520,000 — almost a 50 per cent increase.
The detached, three-storey, 1920 Edwardian Style home boasts 12 rooms, including a basement with a recreation room, games room and a wine cellar. The house has a total of four bedrooms and four bathrooms come with a front porch and a big backyard with a garage. It also has a private driveway with up to four parking spaces.
"It was all good luck," said Wilfred A. Veinot, with Sutton City Realty Inc. Brokerage, who worked on the seller's side. "We just put it up and we happened to find someone who was very interested in it."
Continue to read on:
The Star